Welcome to
i-Float Sensations
Relax ~ Recover ~ Rejuvenate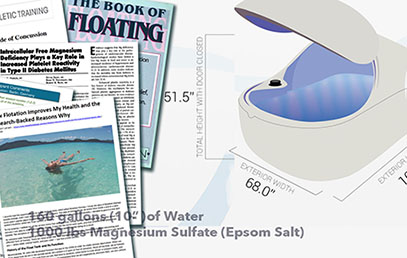 Reseach Studies on R.E.S.T. (Reduce Environmental Stimulus Theraphy)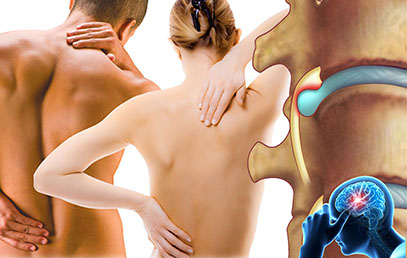 Pain and Inflammatory Relief
Manage pain naturally. Cut back or even strop using Opioids.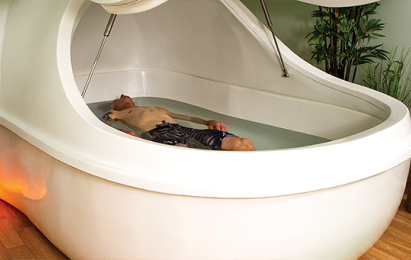 What is Floatation Therapy?
This therapy involves floating in lukewarm water with magnesium sulfate to help relax the body.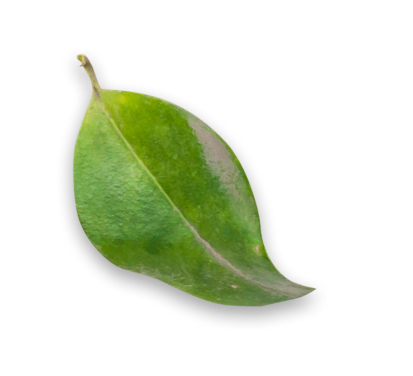 Floating the Public Since January 2014
i-Float Sensations is northern Utah's only dedicated floatation therapy float center. Our facility is located in South Ogden with grand views of the majestic Wasatch Mountains. With two of the very latest hi-tech float pods we hope to make your floating experience exceptionally enjoyable and fulfilling. i-Float Sensations is a wellness center for accelerated recovery and deep relaxation. Our float "Pods" are situated in two custom built private rooms, creating an environment to help you relax, de-stress, and heal. Both secure pod rooms are temperature controlled, sound proofed, and include your own private shower. With a set of interior pod controls you can choose your custom light settings, turn music on and off and even speak to the front desk from within the comfort of your pod.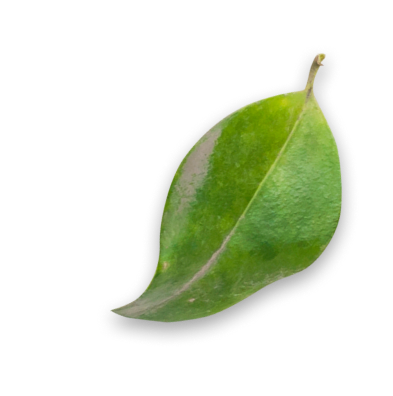 The goal of floatation therapy is to help your body enter a deep state of relaxation, so your brain can enter a place of rest and repair. While the Epsom Salt goes to work relieving inflammation & swelling as well as tops your body up with a full dose of magnesium (an important mineral for good health).